PLEASE NOTE THAT REFERRALS TO TRAFFORD SUNRISE ARE CURRENTLY CLOSED. THIS IS DUE TO THE HIGH NUMBER OF REFERRALS. WE WILL PROVIDE AN UPDATE IN DUE COURSE.
Trafford Sunrise provides support for children aged 5-12 years in coping with stress, learning how to relax and promoting emotional wellbeing.
We support parents in learning about their child's emotional wellbeing. Groups are available across the Trafford borough.
Trafford Sunrise also reaches out to local providers, such as community organisations, to provide training and resources to support the identification of children's emotional health and wellbeing problems and to reduce stigma and discrimination.
I can't enthuse enough about how brilliant these group sessions have been!
(Parent, children's group February 2018)
---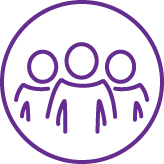 Working Together Groups
Children are able to access group sessions where they can develop their coping skills. This includes increasing emotional resilience, learning coping strategies, and increasing self-esteem and social engagement. The sessions are designed in line with the latest research surrounding children's emotional health and wellbeing.
---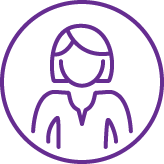 Individual sessions
Individual therapy sessions with children are available to those who may require extra support surrounding their emotional wellbeing.
---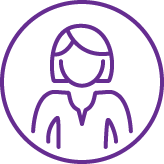 Mental health awareness sessions for professionals
Half-day training sessions are available to all professionals. You can also find out further information about our services.
---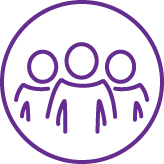 Parent Workshops
Workshops are available for parents to talk and share ideas with other parents. You will be able to find out more about your child's mental health and wellbeing across a variety of topics: including anxiety and behavioural problems. You can also find out more about our service.

Warm, welcoming atmosphere… all of the children were listened to. I appreciated the parental involvement in the children's groups.
(Parent, children's group May 2018)
---
Accessing the Trafford Sunrise service
Professionals are required to refer children/families. We are no longer able to accept self-referrals. Referrals can be made directly to our service using the Early Help Assessment, or can be emailed to [email protected]
Referrals are not required for our Parent Workshops.